Customs Advisory Services
I. Customs Health Check Services:
Conduct customs health check procedures on Import/Export taxes and customs procedures;
Provide Customs Consulting Report advising on:
Identifying errors in Customs Systems;
Providing Customs/Legal solutions on such mistakes and minimize Customs risks in future;
Assist on correction of Customs Declarations/Reports.
II. Annual Customs Finalization Reports:
Prepare the Customs Finalization Reports at year-end under laws.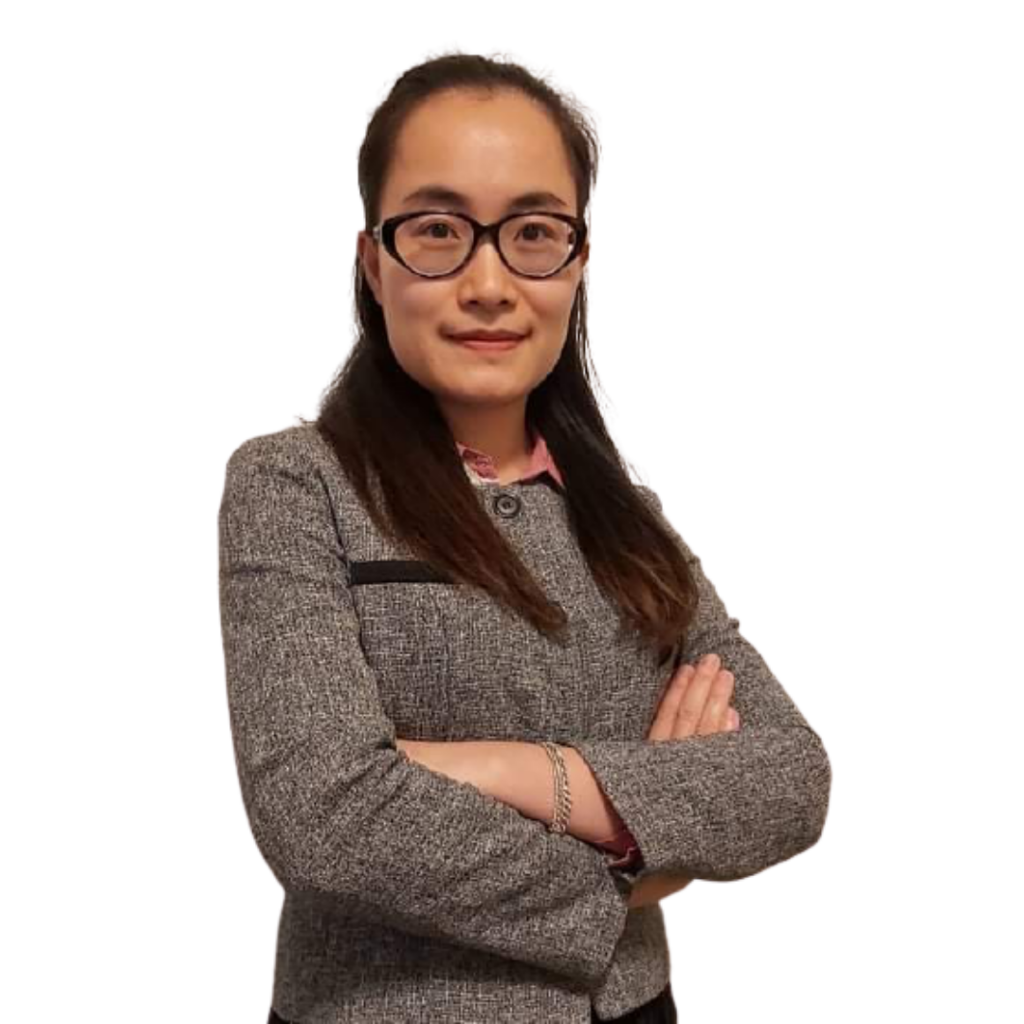 Ms. Pham Tu Uyen
Deputy General Director
Ms. Pham Tu Uyen has more than 11 years of experiences in Legal, Customs and Logistics Advisory Services in Vietnam and Korea.