ACCOUTING SERVICES
I. Vietnam Tax Accounting Services:
Conduct Accounting works under Vietnam regulations and Accounting Standards;
Prepare Tax Declarations and Finalization under laws;
Support in Tax Audit.
II. International Tax Accounting Service:
Carry out Accounting works according to current regulations and Accounting Standards of Singapore, Australia, Malaysia and other countries;
Prepare Tax Declaration and Finalization according to regulations;
Assistance in Tax Audit.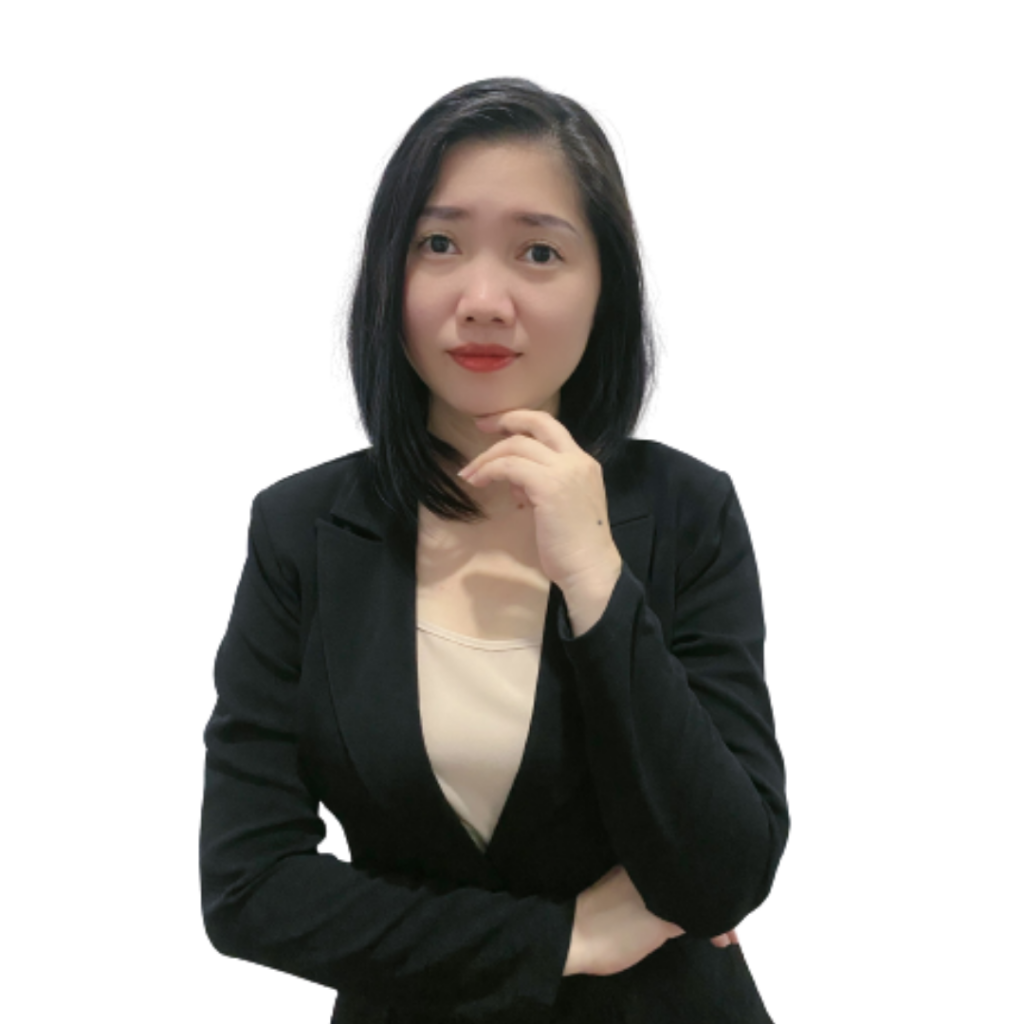 Ms. Hoang Viet Nga
Accounting Manager
Ms. Hoang Viet Nga has more than 15 years of experiences in Tax Advisory and Accounting in Vietnam.