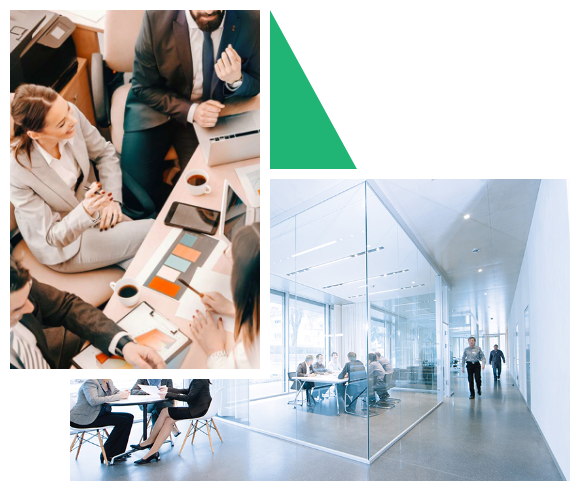 ABOUT US
MACT Vietnam Company Limited is one of the most professional and prestigious Tax & Legal, Accounting, Auditing, Training, Real Estate Advisory and Logistics Firms in Vietnam.
The Company operates in harmonization of high-quality professional service provision and thorough supports. MACTVN's Clients include Domestic Enterprises, State-owned Enterprises and Foreign-invested Enterprises and Individuals.
Specially, MACTVN has Korean and Japanese Experts with many years of experiences and high qualifications, ready to serve Clients when required.
We provide Services with global standards, practical experiences in each country with friendly professional fees. We are confident to best meet the requirements of Clients in various economic sectors around the world.
See more